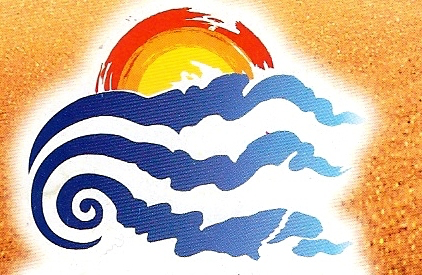 Good Morning everyone! Week of 12-13-2021
Exciting new changes at the Taverna beginning this week!
First big news is that I would like to announce that we are focusing on dinners only.
So, sorry – but we will no longer be serving lunches.
Our new hours are:Thursday 5-8 pm Friday 5-8 pm Saturday 5 to 8 PM
ALL TABLES ARE BY RESERVATION ONLY.
Our focus will be to provide authentic, creative, custom dinners by sourcing the freshest ingredients possible. We will be bringing back old favorites as soon as possible – such as Pastisio, Moussaka, Greek lemon soup, spanakopita (spinach pie) and arnicopita (Lamb hand pie)., and of course gyros will be available for dinner. These items will be by request only and will be made specifically for the person requesting only. Our food is made using only freshly sourced ingredients – We never make food in advance or freeze anything for use later. We do NOT BUY Greek specialty dishes – we handcraft all our own using recipes from my family and their villages. Items will be available only if ingredients are available. Many ingredients are seasonal and not available every week to us.
We have limited seating to provide adequate attention to our patrons.
As usual, you will be able to visit with Chef Nick, who will visit your table and discuss your dinner options and dietary profiles with you individually. With this in mind, we are a RESERVATION ONLY restaurant. Tables go VERY QUICKLY so if you are planning to experience our food, please reserve early. We apologize for any inconvenience. A new menu will be posted soon. in the meantime call 352-564-0078 to arrange for reservation and to speak with Nick about upcoming specials he is planning.
Please remember in these unusual times, many ingredients are unavailable due to industry slowdowns. Stay well everyone. Hope to see you soon.