On Sunday afternoons from 1-3, Taverna Manos Restaurant hosts Art and Craft classes. Each class is $45 per person and includes most supplies. The sessions are hosted by Despina Manos, Owner of Artopolis Studio 109 and Taverna Manos Restaurant. Private art/craft parties are available to clubs and organizations. Please call:
352-405-5505 to reserve your class seat and leave a message – I will call you asap!
Classes for August and September 2023 are as follows: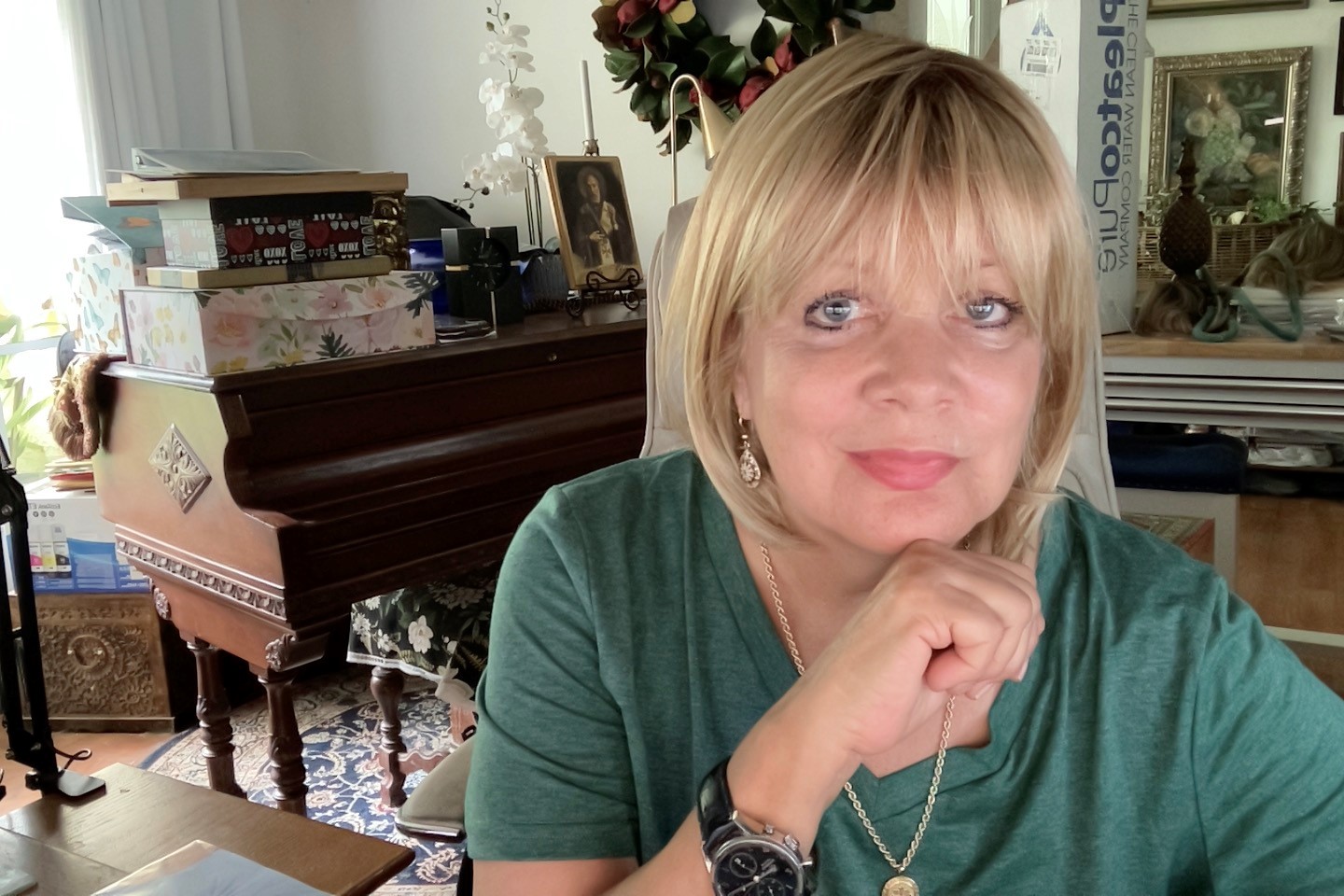 Classes are also available for private sessions during the daytime hours on Monday, Tuesday and Wednesday. Once again, please call
352-405-5505 TO RESERVE YOUR SEAT FOR THE ABOVE CLASSES OR TO DISCUSS HAVING A PRIVATE PARTY/SESSION WHEN THE RESTAURANT IS CLOSED.